 Facing industrial challenges with you

complex STATES OF matter



Faced with your challenges of competitiveness, performance, quality, innovation, naturalness or energy consumption, RHEONIS SAS supports you in mastering physical behaviors and transformations of states of complex materials, processes and applications associated.
TAILORED ANSWERS TO YOUR TECHNICAL CHALLENGES
Private and independent technical-scientific center dedicated to processing industries Founded in 2013, RHEONIS works with all types of organizations, large accounts, ETIs, SMEs, start-ups, public laboratories, consultants, through tailor-made services and collaborations of expertise, consulting, R&D, training to :
Understand the material-product-process-application couplings
Make the industrialization of your new products and processes more reliable
Determine the causes of problems and influencing factors
Optimize processes
Integrate predictive approaches in R&D
Explore and develop innovative solutions
Sizing equipment
OUR STRENGTHS
Unique technical-scientific and industrial expertise, perceptible from the analysis of your needs
A methodology and innovative technical methods, built and proven in many industrial contexts
Reactivity, flexibility et Sense of hearing for tailor-made services and collaborations with optimal added value
The strictest policy and viewpoints in all neutrality for pragmatic advice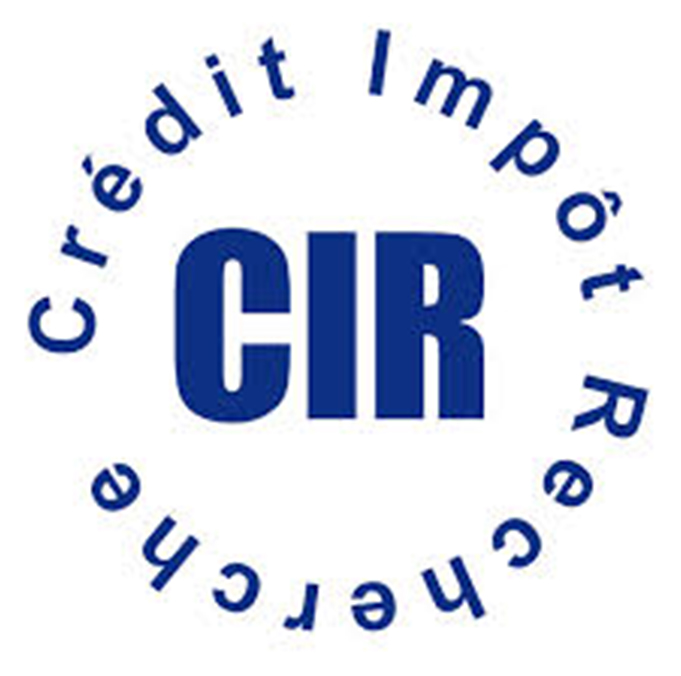 Our R&D services can benefit from the Research Tax Credit (subject to the opinion of the administration).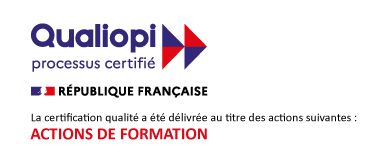 RHEONIS is registered as a continuing education organization in the Datadock repository and certified Qualiopi.