Measure – Study – Predict
Characterization | Predictive methods | R&D | Experimental simulation | Modelization
Characterize properties physical behavior of your materials and complex products adapted to your problems (sizing, understanding, anticipation, etc.)
Study and understand influencing factors and causes of desired or problematic behaviors
Develop and transfer predictive instrumental methods and tailor-made experimental approaches to simulate processes and applications
Extract models phenomenological and/or statistical
Accompany you for their integration into your practices
A unique R&D laboratory for the industrial issues of complex materials
The expertise of transposition of industrial issues into R&D study issues
Turnkey high-performance instrumentation for the characterization and study of the physical behavior of complex states of matter
Means of preparation of materials and design/development workshop dedicated experimental modules and devices
Turnkey advanced scientific skills for interpretation, modeling and statistical analysis of data
RHEONIS, tailor-made at the service of industry

Our team of specialists is at your disposal to discuss your needs and provide you with advice.
Some ingredients of our Industrial Behavioral R&D
Question the context
Current measurement practices, like scientific teachings, often ignore a fundamental element: the concrete context is the sole judge of the validity of a measurement.
Thus, faced with the various industrial issues and problems, it is often necessary to establish the appropriate conditions and protocols to quantify the "good" phenomena and hope to predict industrial behavior from laboratory measurements.
The rheometer beyond rheology
The rheometer is an instrument mainly known for its use in determining the rheological properties of fluid products.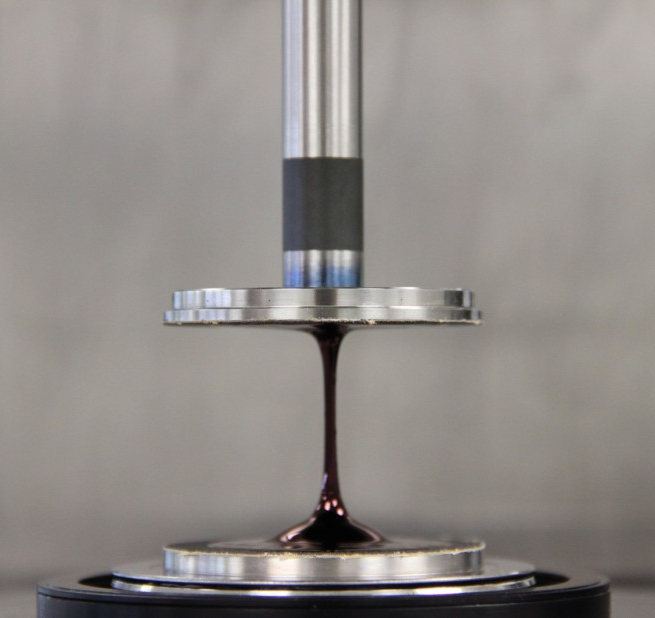 In practice, the structure and performance of the tool allow wider uses, both in terms of substances under study and the nature of properties and phenomena.
Conventional rheological measurements
Viscosity / Flow curves
Thixotropy
Viscoelastic behavior (G', G", tan delta)
Thermal effects,…
Advanced or exotic physical properties by rheometry
powders
Flow
Flow function
Compressibility
Permeability
Wall friction
...
Semi-solids
Texture
Phase change
Tights
Spinning
slip
Stability
Aging
...
Films & screens
Advanced visco-elastic behavior
Substrate adhesion
Impregnation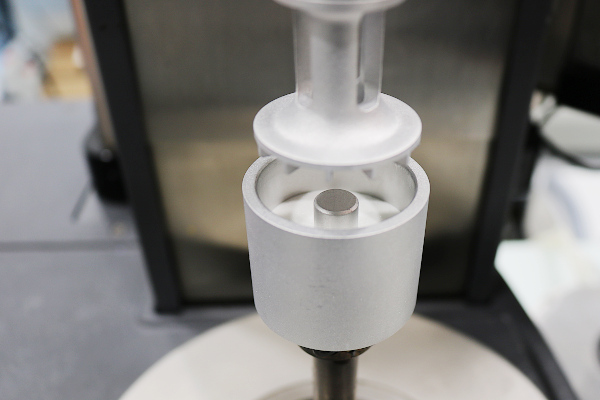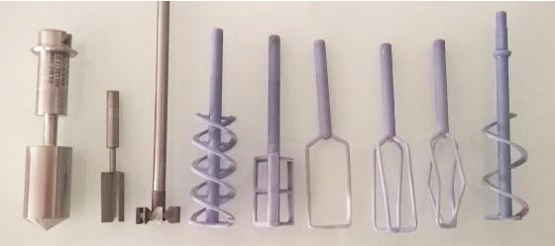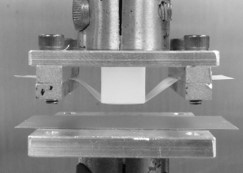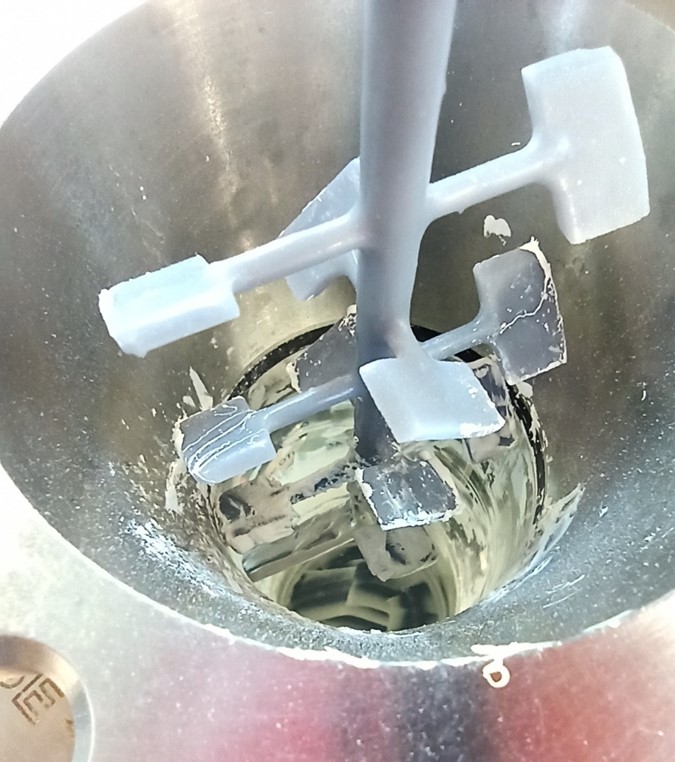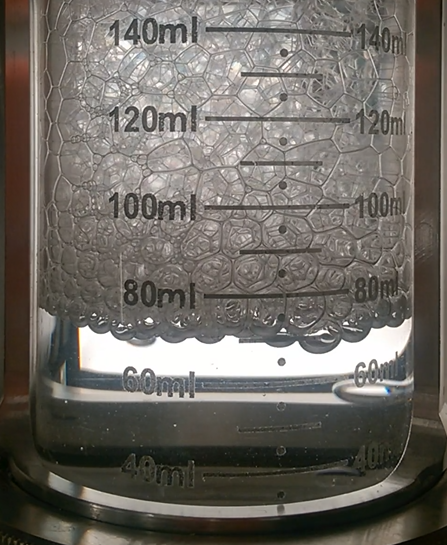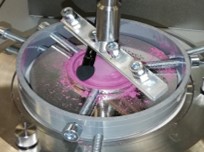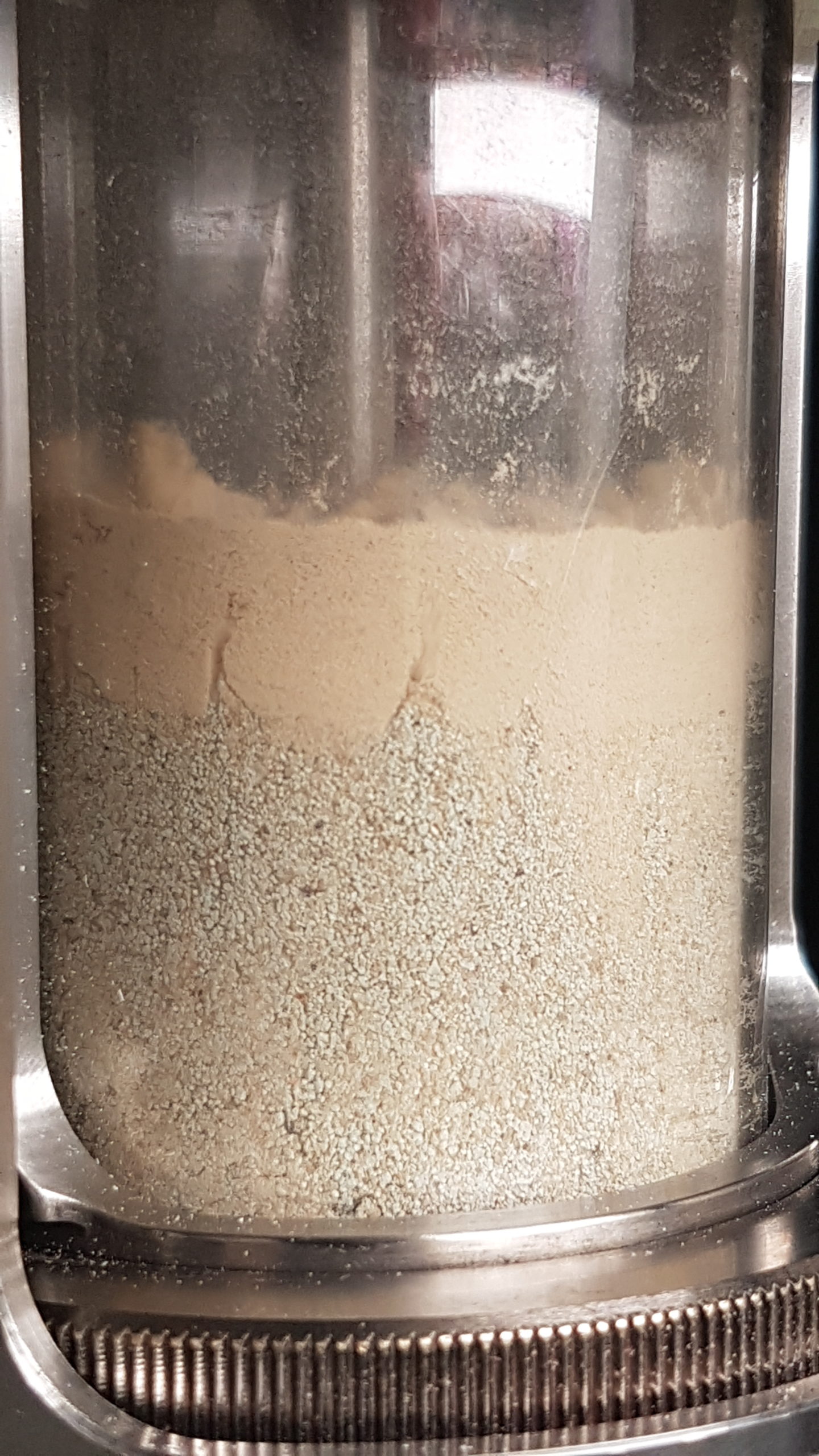 Tailor-made experimental configurations
Depending on the problem and its diagnosis, the configuration of the protocols and the choice of specific experimental mobiles sometimes proves to be essential.
The use of the rheometer can also be diverted to make a instrumented micro-pilot to experimentally simulate industrial processes. It is then possible to quickly reproduce the phenomena and constraints of various transformation processes or application problems, under controlled and instrumented conditions and with low material consumption.
It thus becomes possible to quantify the couplings between formulation and conditions of implementation from R&D, without mobilizing industrial facilities, with low material consumption and in reduced lead times.
Special experimental devices and other characterizations
Some problems require special experimental devices for the preparation, implementation or measurement of specific products. We devote part of our internal R&D to such developments.
In addition, we are able to mobilize our network of reliable and responsive partners for additional characterizations: Granulometry, Zeta-metry, Surface tension, Thermal, SEM and TEM microscopy,…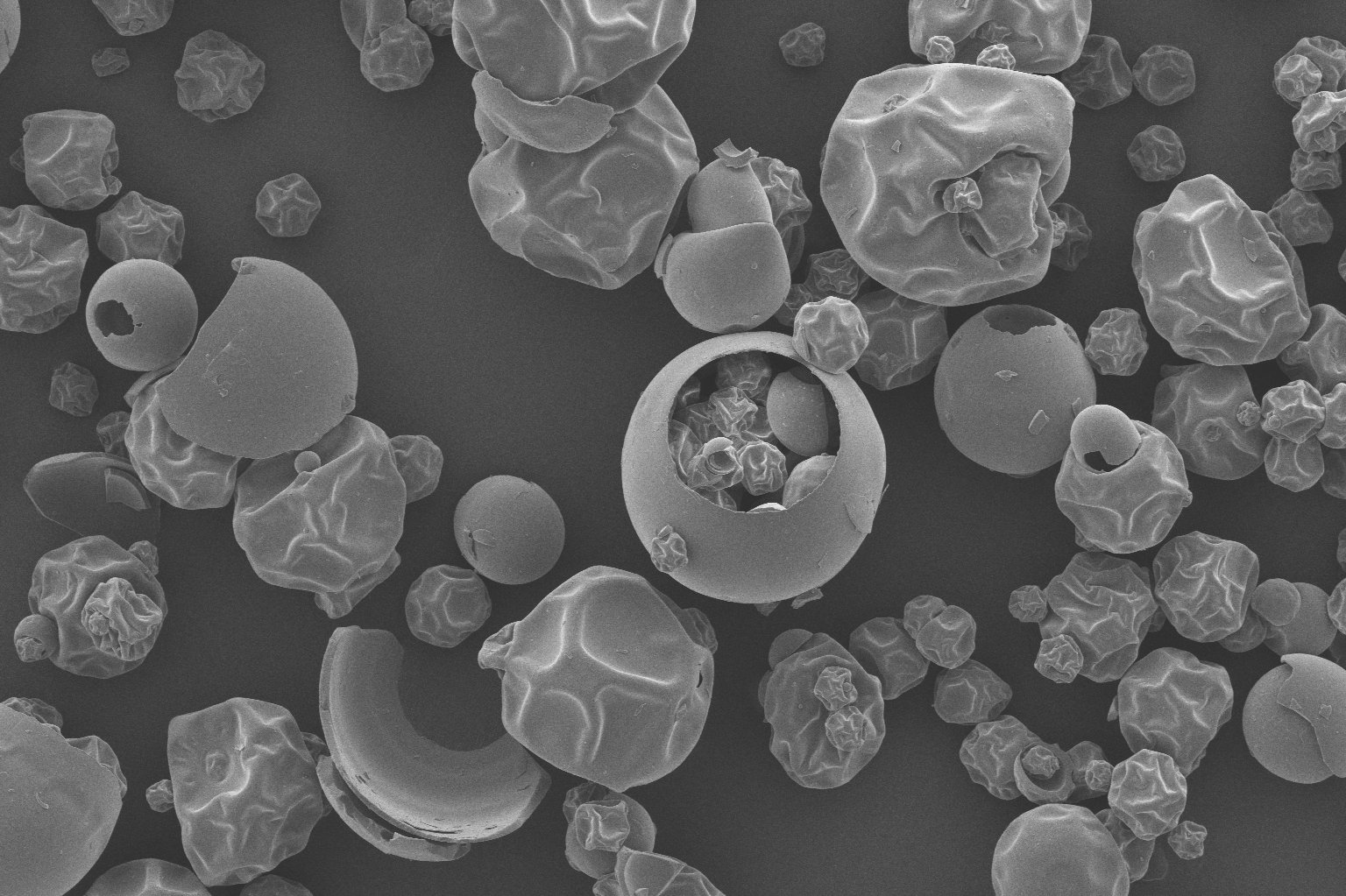 The art of interpreting and using data
Interpreting measurement data with regard to a problem is often a problematic step, as is the statistical search for correlations or the establishment of models.
Our team puts its expertise at your service industrial science as well as his advanced practice of various data processing and exploitation tools.