Measurement & Instrumentation
Take advantage of advanced measurement technics for mastering the physical behavior and transformations of your complex products
You wish to anticipate the behavior of your products in process and in application ? You want to improve your skills on rheometry of physical measurement? You would like to quantify specified properties? You want to develop your measurement strategy for industry 4.0 and find support on your measurement questions?
RHEONIS is at your side with taylor-made services and collaborations, from expertise to testbed full-development.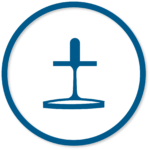 Rheometry & Physical Measurement
Rheometry and physical measurement are powerful tools for quantifying, anticipating and understanding behaviors and transformations of your mattes and simulate real-life processing and application.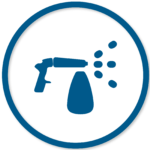 Testbed for R&D
Develop and integrate Taylor-made R&D measurement systems and testbeds for your powders, non-Newtonian fluids, pastes or semi-solids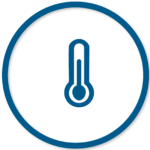 Sensor & Online solutions
Develop a measurement strategy adapted to your industrial context, identify solutions for online measurement and develop process/product models for your digital treatment.
Expertise in instrumental techniques to simulate and control the behavior of matter
We gradually developed a unique use of rheometry, from rheology to thermomechanical and physical properties, thanks to and following the best practices measurement systems and coupling with optical systems. Discover a few case studies (ony in French for the moment, sorry ;))
Do you need or want to improve your own use of measurement techniques? Do you want to take advantage of our expertise of powders, non-Newtonian products, pastes or semi-solids? Do you search for an innovative partner or an independent expert company?
Contact us and let's discuss the way we can add value to your projects.