High-performance technical resources
RHEONIS gradually equipped its 300m2 facilities with equipments adapted for the implementation of its methodology and technical methods. With more than €450 of material investments and 000 years of R&D, our technical resources allow us to deal successfully with behavioral and transformation issues in more than 7 industrial sectors.
Dedicated R&D Laboratory
Our laboratory is fully equipped for the study of couplings between matter-product-process-application :
High-performance rheometers (TA Instruments, Anton-Paar) and a unique expertise for behavior and transformation of powder, non-Newtonian fluids, pastes, phase-changing products, semi-solids and soft material under various constraints and environment
Modules for simulating industrial conditions (shear constraints, compression, thermal effects -from -40°C to 450°C-, humidity,…)
Optical techniques
Testbeds, specific measurement geometries and micro-pilot techniques (granulation, cooking,…)
Formulation, preparation and stirring up to 1kg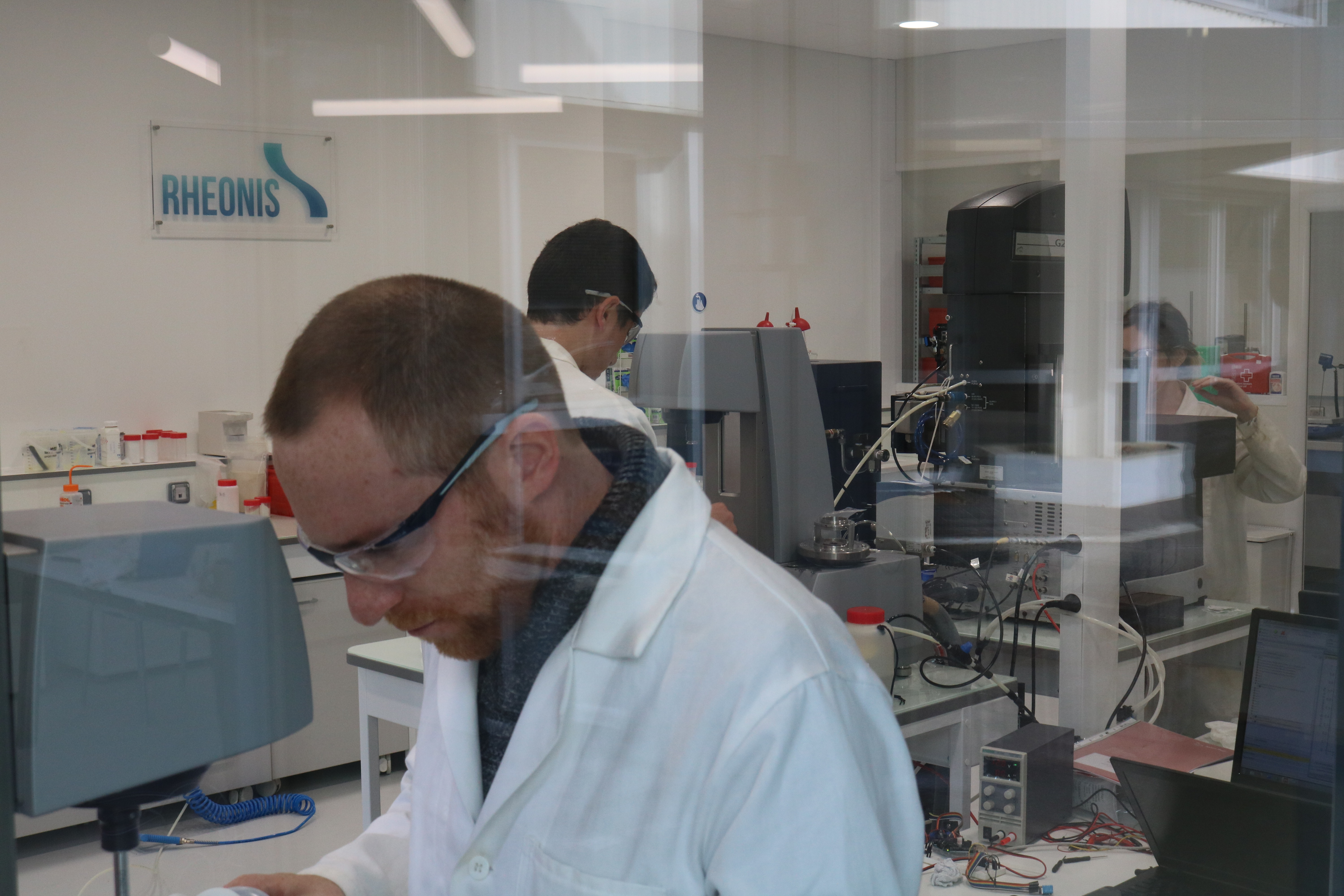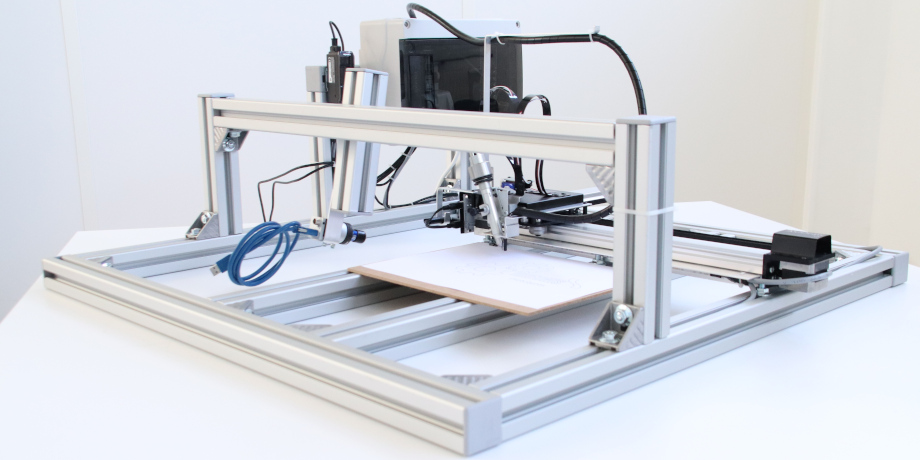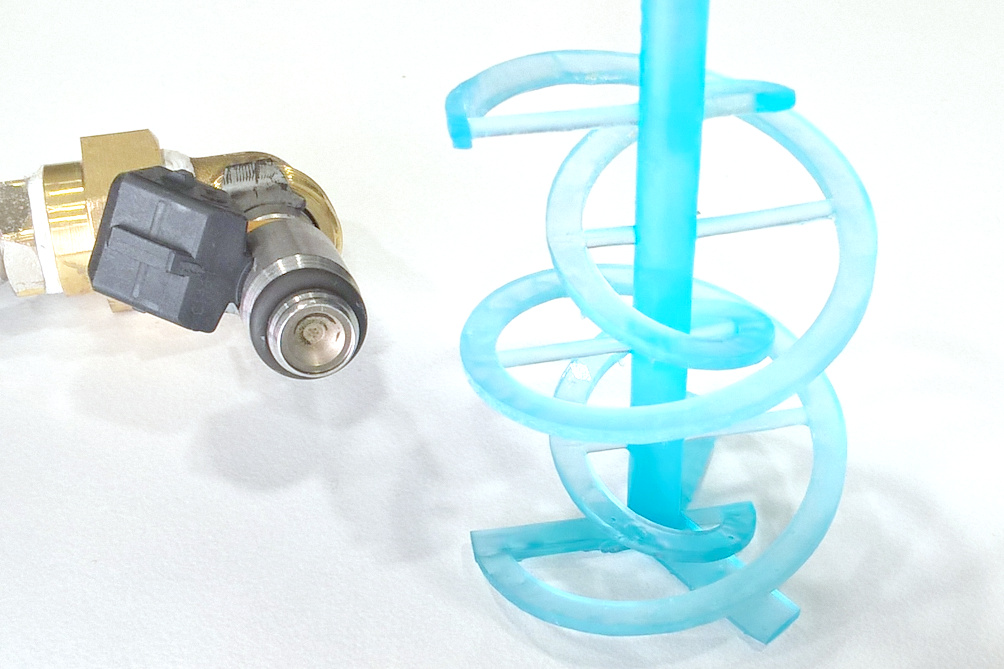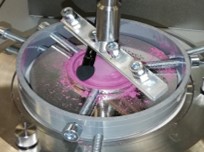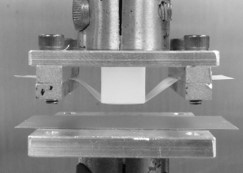 Customized experimental systems
We develop specific expertimental systems for our needs as well as our clients': testbed, modules and measurement geometries for rheometry and thermomechanical instruments.
More sophisticated systems are instrumented micro-pilots, such as for the study of granulation, cooking, aging, polymer degradation…
RHEONIS is equipped with a workshop, 3D printing and skilled for electrotechnics, interface and signal processing.
Data processing and modeling
We hold a strong expertise in experiments, measurement and data interpretation with respect to on-site behaviors. We usually complement such approaches with modeling, from rheological modeling (Herschel-Bulkley, Casson, Houska,…) to thermomechanical process or semi-theoretical models.
Our team is skilled in statistics as a side-tool for our studies of influencing factors in most complex cases, through classical or data-science oriented approaches (PCA analysis, clustering,…).
Techniques coming from engineering or mechanical design are also part of our approaches.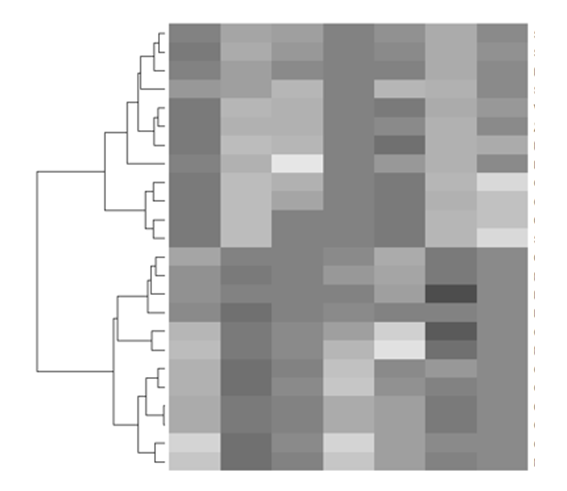 Technical partners
We maintain privileged relationships with instrumentation, ingredient or equipment providers, some of them with whom we develop R&D projects.
We sometimes call as well on technical partners for specific resources.